Smart Solutions
for Complex Plumbing and Heating Situations
An Experienced Team Doing What We Do Best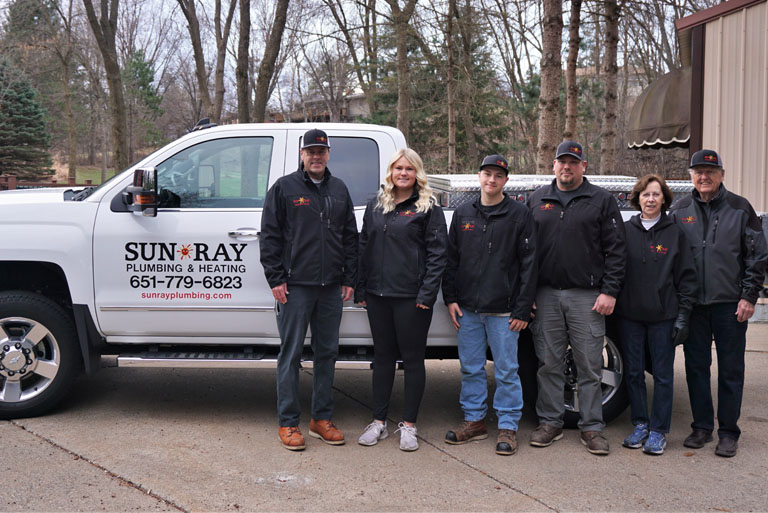 Smart Solutions
for Complex Plumbing and Heating Situations
An Experienced Team Doing What We Do Best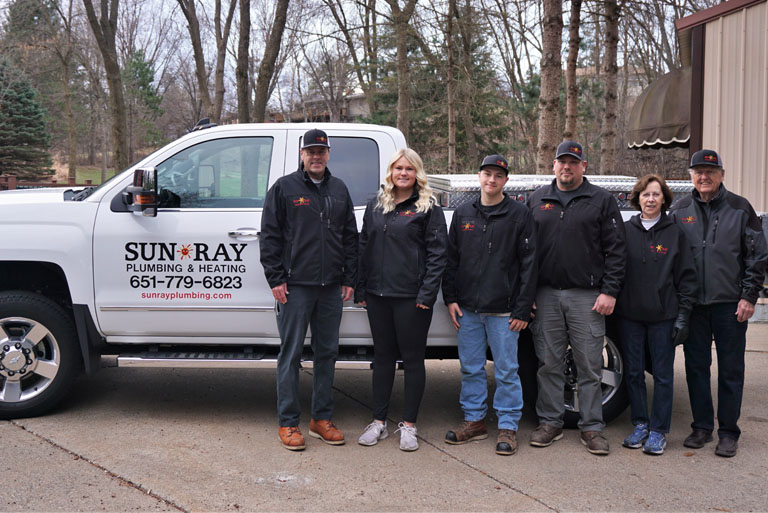 Smart Solutions
for Complex Plumbing and Heating Situations
An Experienced Team Doing What We Do Best
Sun Ray Plumbing & Heating
Provides Residential and Commercial Plumbing Services
Established in 1979, Sun Ray Plumbing & Heating has been proudly serving the Twin Cities area for more than 40 years. We provide the highest quality service and satisfaction to our residential and commercial customers. We also strive to provide the personable service that only a family-owned and -operated business can supply.
Whether you are in need of service or repair, remodeling or new construction, residential, commercial, or industrial, you can depend on Sun Ray Plumbing & Heating to provide prompt and courteous professional service.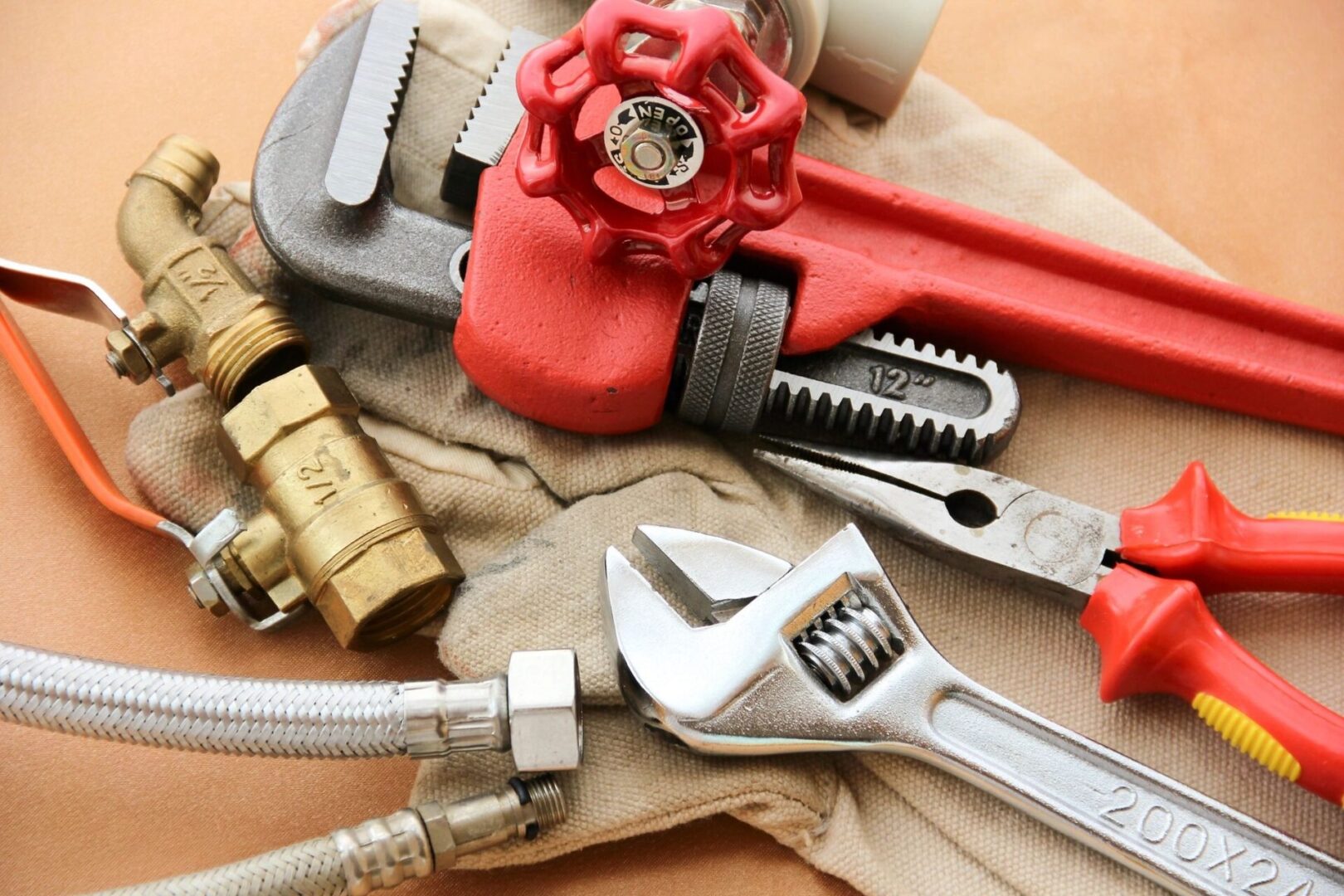 At Sun Ray Plumbing & Heating, Inc., we pride ourselves in making sure the customer is 100% satisfied with our work. Our quality craftsmanship will assure you that we will not only meet your expectations but exceed them. All our employees are licensed, trained technicians with extensive education in the plumbing and heating field.
Our company is licensed, bonded, and insured. You can count on us to be there for you before, during, and after the job is complete. We not only want you as a customer today but also tomorrow. We built our business on trust and expertise. Repeat business and referrals must mean we are doing it right the first time.